Weekly Shabbat Service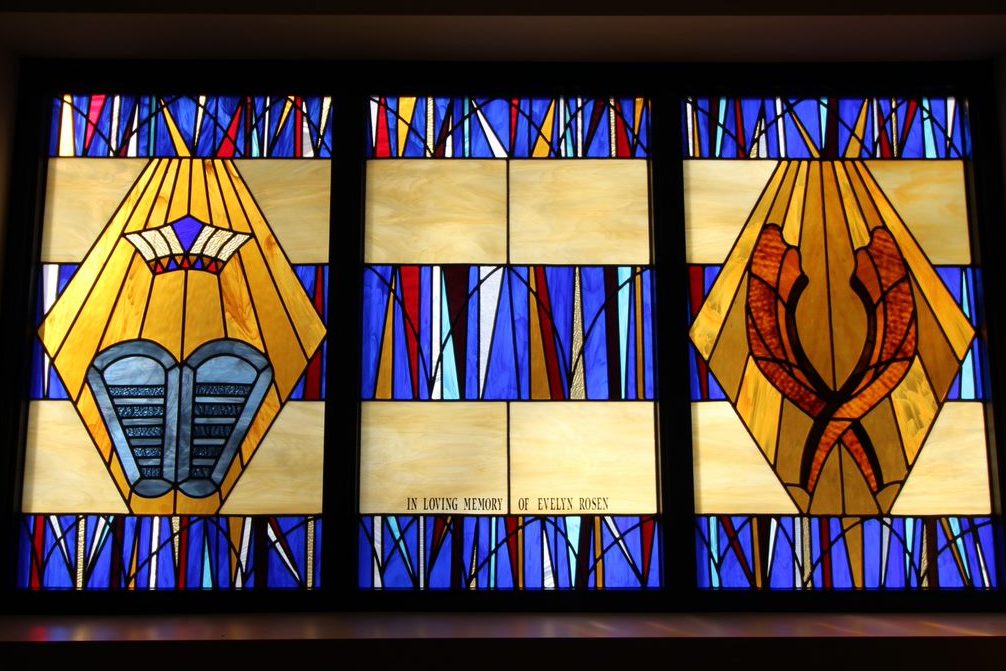 9:30 AM – Saturday Morning, Every Shabbat
Shabbat services occur in our synagogue chapel and are also available on Zoom; followed by a kiddush in the social hall.
If you are a non-member of Agudas Israel Synagogue and are planning to join our Saturday Morning Shabbat services, please be advised that there are security measures in place. Please contact our office at (570) 455-2851 and notify us in advance if you will be attending services. When the door is locked, please ring the doorbell to enter.
Upcoming Events
Tuesday, November 15th, 2022 @ noon – JCC Leisure Lounge lunch at Tom's Kitchen in Conyngham. Please RSVP with Christina if you will be attending (570-455-2851).
Saturday, November 23rd, 2022 @ 7PM – Thanksgiving Eve Interfaith service at Faith UCC
Candle lighting times, Torah portion & important dates for the week:
Click here to input another location for candle lighting times.
To access texts for all weekly Torah readings, click here.
Candle lighting times shown are for Hazleton, PA